'50 Power Quest'ns to Take Control of Your Life'(more)

Support Center
The CoachStart™
e-Manual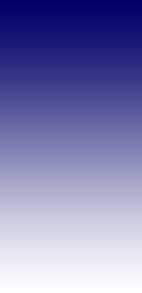 Is it time for stress relief or stress reduction? It's too easy to get caught up wanting more of everything. We chase money, a partner, promotion etc. At the right you will find helpful books on the subject. On the left is how a coach coach can help you identify these drivers, and reduce your stress. Choose whichever feels most appropriate for you right now.
A coach can support you to:

Slow down (speaking, breathing, driving..)
Identify your basic needs
Remember life is a game...
...and that it really doesn't matter....
Realize you're on a treadmill
Reduce stress
Plan and Prioritize
Remind you when you forget....